For Everyday
For Every Race

Deeper Corners =
Finishing First
Rotor Friendly. Saving You Money
While adding life to your car.

Our brake pads are used by
professional racers everywhere.


Longer brake pad and rotor life, up to four times longer than the competition!

Assured stopping power and non-corrosive dust.

Excellent modulation and release characteristics increased overall performance and handling

Longer brake pad and rotor life, up to four times longer than the competition!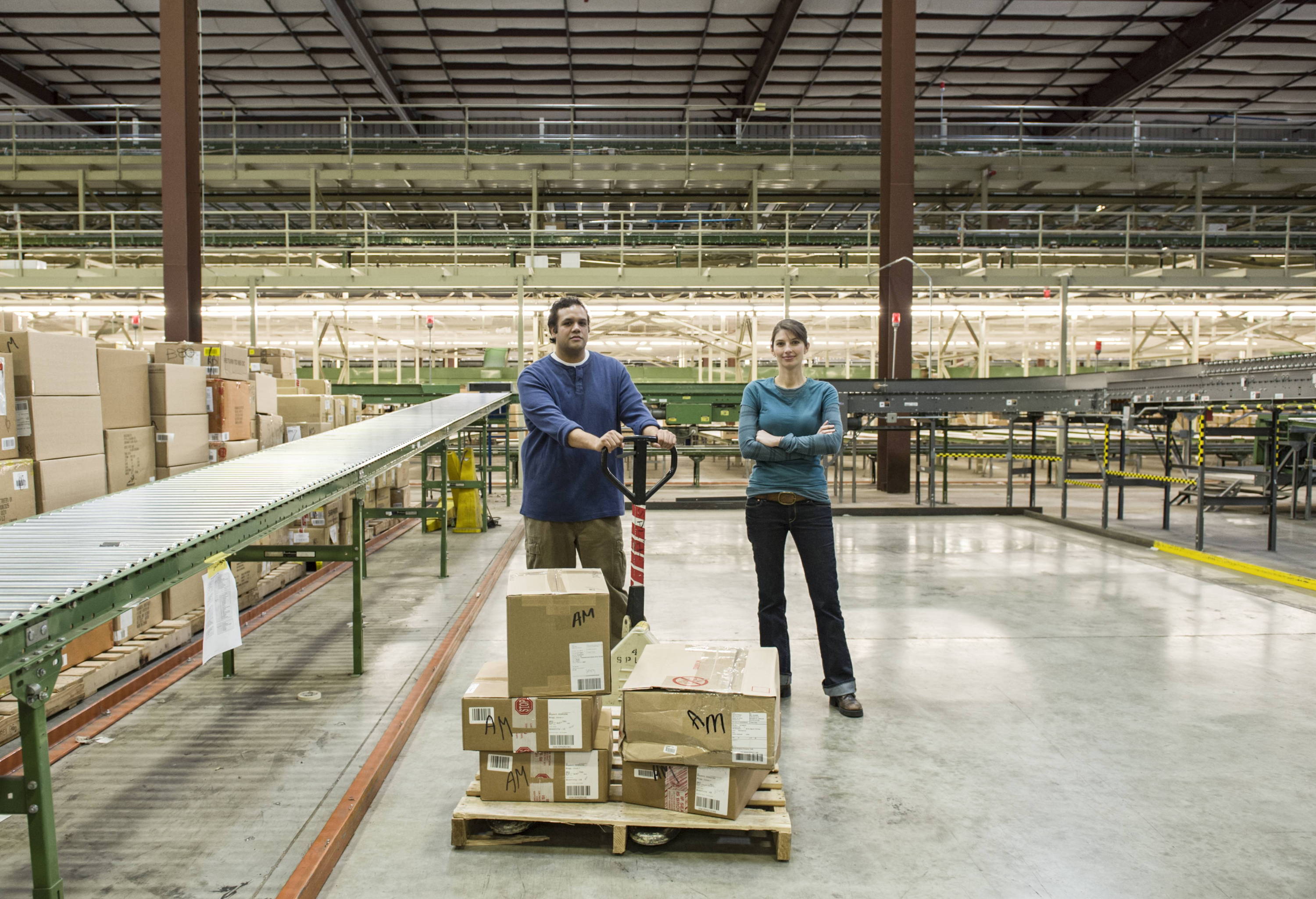 We are The Largest Internet Retailer
Welcome to, Amp'd Auto Sport, the Internet's largest retailer of Carbotech Performance Brake Pads for street and track. Here you will find the most comprehensive collection of performance brake pads available online. We have over 40,000 different brake pads for your vehicles! Our goal is to provide the quietest, most rotor-friendly and safest stopping brake pad on the market today. Not only will Carbotech Brakes outperform any other pad, but they'll last much longer than the competition, and that's something that's hard to beat! We combine superior customer service, speedy delivery, and the highest quality pad on the street or track. We can also accommodate special orders for any of Carbotech's compounds.
World leader in frictionless materials.
It was over 12 years ago that Carbotech started building brake pads out of Kevlar, and Carbon for street, autocross, and racing applications. Carbotech is the only brake pad manufacturer in the world with a complete line of frictionless materials for street, autocross, and track use. Carbotech frictionless materials are known for unsurpassed release and modulation, while maintaining very consistent torque control characteristics. Carbotech brake pads are extremely rotor-friendly and contain 100% non-corrosive brake dust: that's something that has been unmatched by any other brake pad in the industry.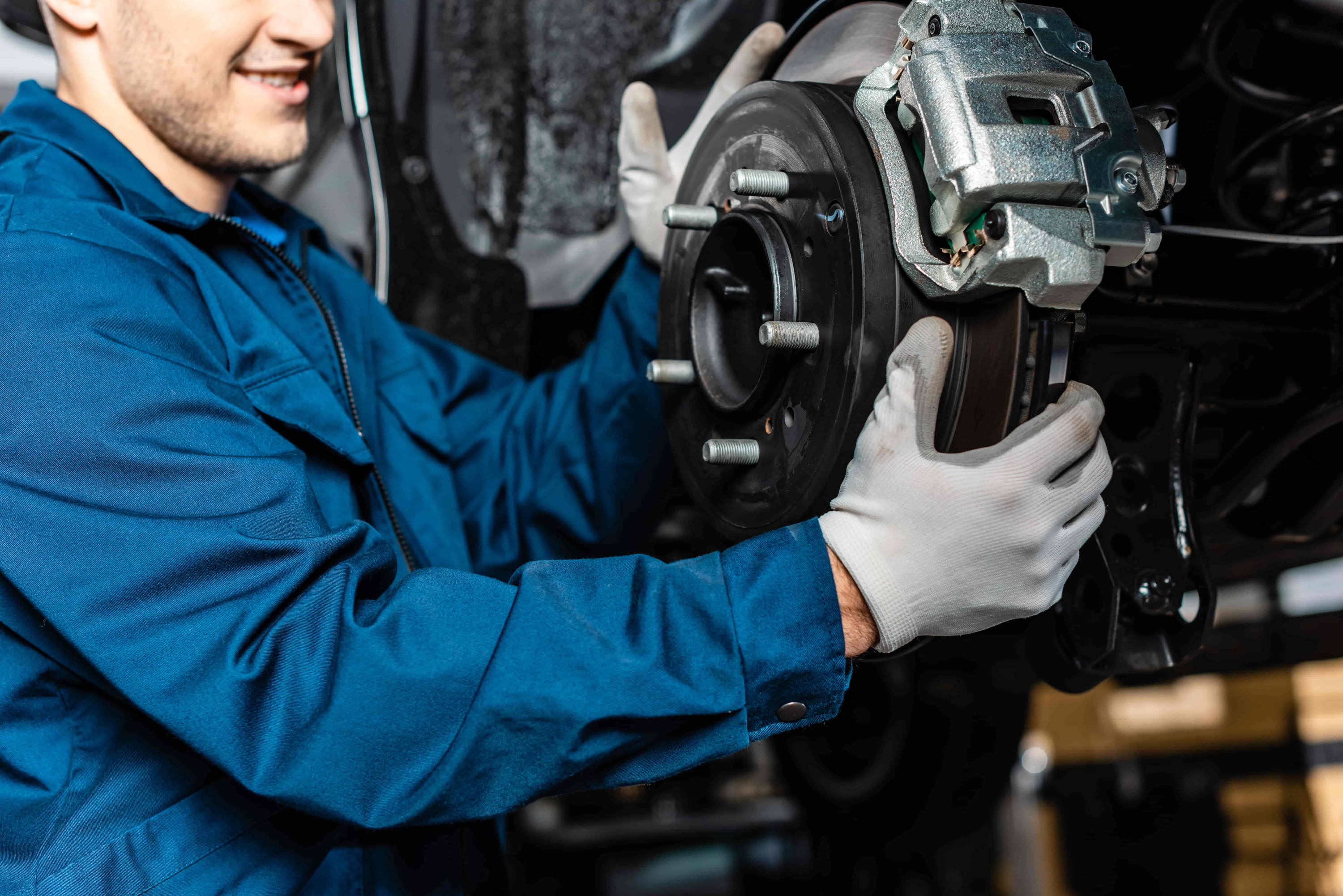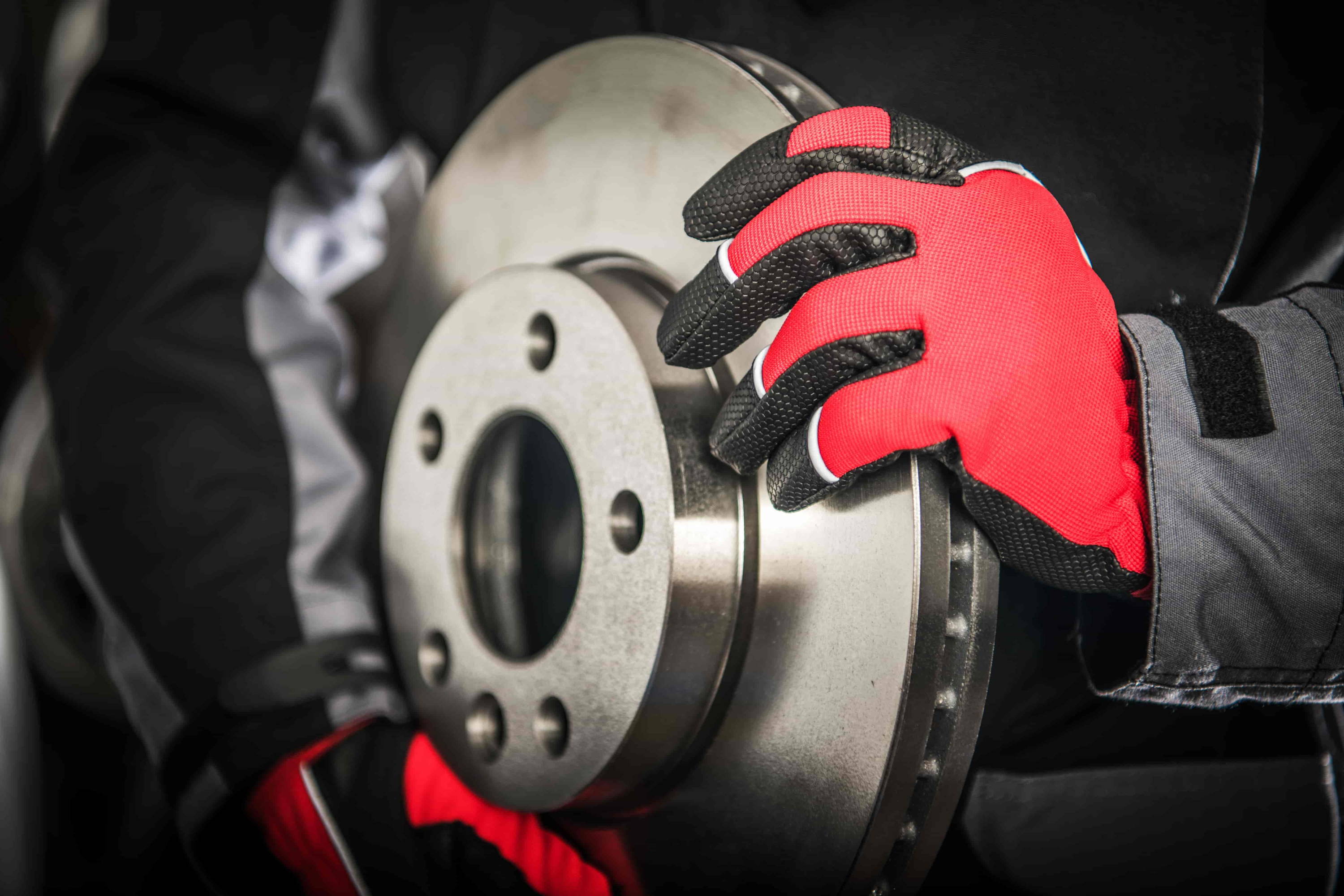 Innovations in braking technology
Carbotech Performance Brakes feature a unique brake pad technology that is now being used by pro racers, club racers, tuners, and law enforcement agencies across the country. Carbotech brakes utilize metallic construction in a range of compounds that out-perform competitive brakes. Carbotech brakes are made from compounds that offer higher initial bite, torque and fade resistance, providing consistent brake modulation and performance over a wide range of operating temperatures.